Like us, Share us, follow us!
"Every wish granted in the most magical way"
Award Winning Entertainment Since 2009*
Beautiful Singing Princesses Since 2009
We are the entertainment experts!
Since 2009 we have been perfecting princess events!
Our amazing princess performers are all vocally trained with experience in the performing arts, television and movies! Serving Hamilton, Stoney Creek, Hannon, Brantford, Beamsville, Grimsby, Burlington, Oakville, Milton & Toronto areas!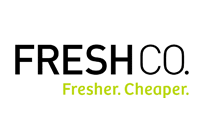 Party Booking Office
Mon. to Fri.
11am - 5pm
(Phone/Email ONLY)